Accentuating your natural beauty
Prices
Find out our prices for each service that we offer
Weddings
Your wedding day should be the best day of your life and with the time you spend with me and my team I hope to make that a reality for you…
Studio
Hair and make up for boudoir comes with a free helping of self esteem and confidence building. work with highly professional photographers…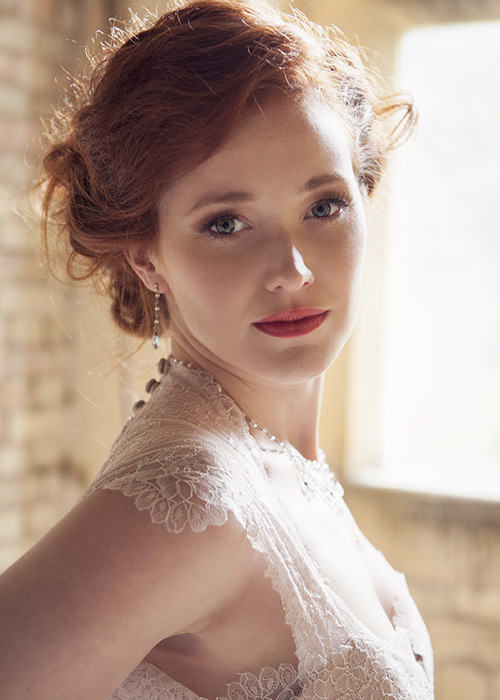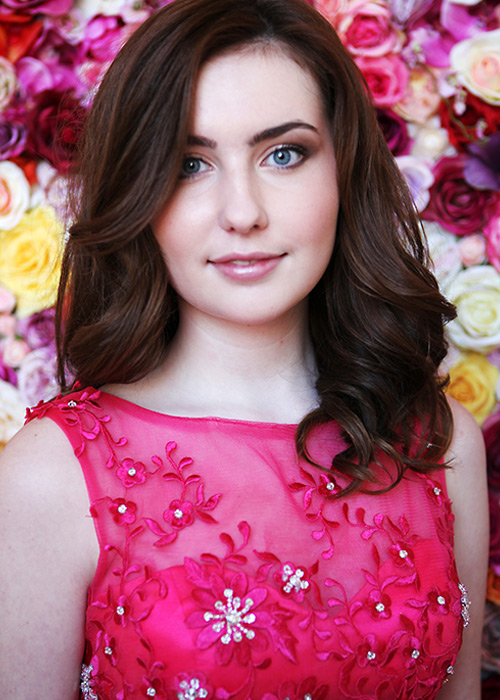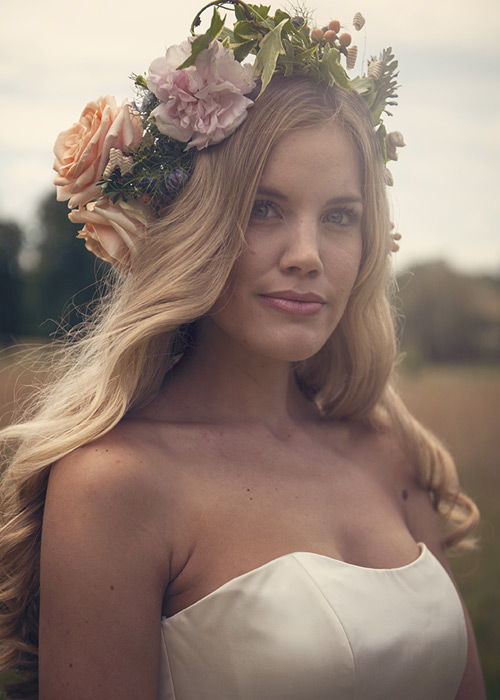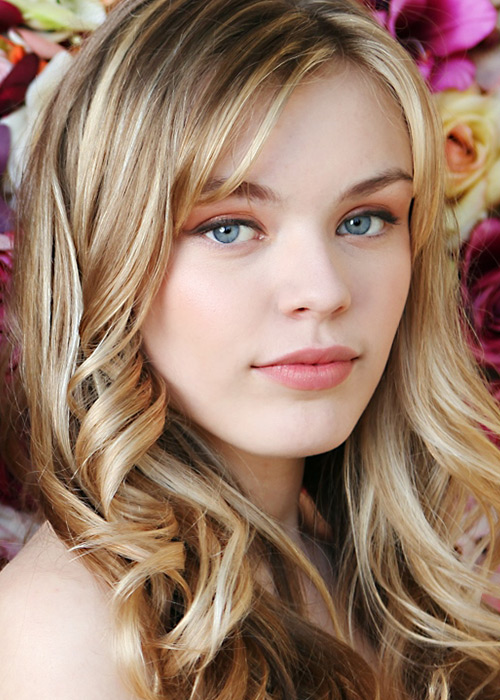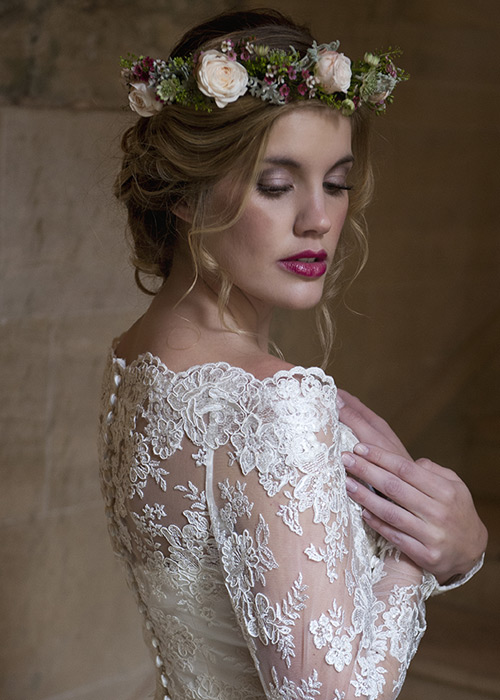 I am a mobile professional Hair and Make up Artist covering the whole of Hampshire including the New Forest, Southampton, Chichester and Bournemouth. Specialising in hair up, and offering a whole range of cosmetics from bare minerals, liquid and Air Brush Make up, me and my team are suited to cope with your bridal party whatever the size. I am blessed to have a job that is also my passion, which has lead me though a career in film and TV working with the BBC and most recently Rachel Allen. I have also been published in America as well as the UK. If you share your vision with me, I will endeavour to create it for you, and love every minute of it. We also offer make up lessons, hen parties, photographic make up and so much more. Do get in touch.
"Sharon is a fun and friendly Hair and Make Up artist who has a great ability to understand my customers and the looks that would suit them best. She is always professional and always has great ideas to share, quite simply, she is the most reliable and fun MUA I have had the pleasure of working with!"
– Helen Rushton – www.helenrushtonphotography.co.uk
"White Shores Photography have used the make-up and styling skills of Eye Candy for many years, She is excellent at connecting with the client and is superb at all genres of make-up from the natural look to a full goth effect... Highly recommended"
– Mark Hull – www.whiteshorephotography.com